Make a good impression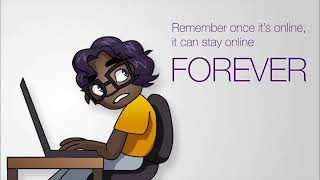 It's always really fun to take photos and videos on your smartphone, tablet or computer to share with friends and family online. Always remember that the pictures and videos you post online are there forever, so make sure the image and language you use is okay for everyone to see.
Watch video
Do the right thing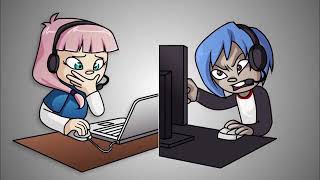 If someone says or does something mean to you online, don't try to argue with them or get back at them – just stop talking to them. If you can, block them from contacting you, save evidence of what they did (take a screenshot if you need to), and talk to your parents or another adult that you trust.
Watch video
Keep safe
Connecting with others online is fun, but you should only ever connect with people you know face-to-face to help you stay safe and protect your privacy online. Sometimes people online might not always be who seem to be, so it's best to only connect with friends and family online.
Watch video